Home
This is the web presence for musician Brian Baggett – composer, and Chapman Stick performer based in the Qu'Appelle valley of Saskatchewan, Canada. Brian provides unique instrumental music for art openings, weddings, restaurants, private shows, or any occasion.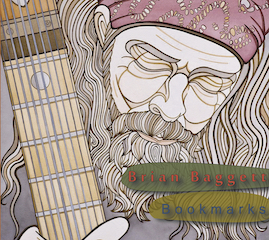 Bookmarks – has landed twice on Canada's National Top Ten Jazz Charts  at #7 (November 20 & December 4) and on Canada's Top 50 chart at #41 (November 27). Available on Bandcamp and iTunes.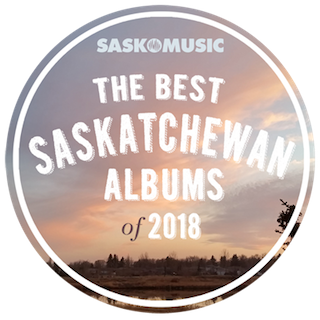 Bookmarks is included on the Long List of Saskatchewan's Best Albums for 2018! Vote HERE to get Brian's album recognized in the Top 10!
God Rest Ye Merry Gentlemen

We Three Kings

Classical Gas (Mason Williams) – "Really interesting unique version!…thanks for a great exploration of the tune!" (Mason Williams – Sept 2018).

Video for America/My Favorite Things, from the album Bookmarks (2018)

"We're Where We Were" from the album Bookmarks (2018) – Video from The Empty Room Series by Creative City Centre in Regina, Saskatchewan