Home
This is the web presence for musician Brian Baggett – composer, and Chapman Stick performer based in the Qu'Appelle valley of Saskatchewan, Canada. Brian provides unique instrumental music for art openings, weddings, restaurants, private shows, or any occasion.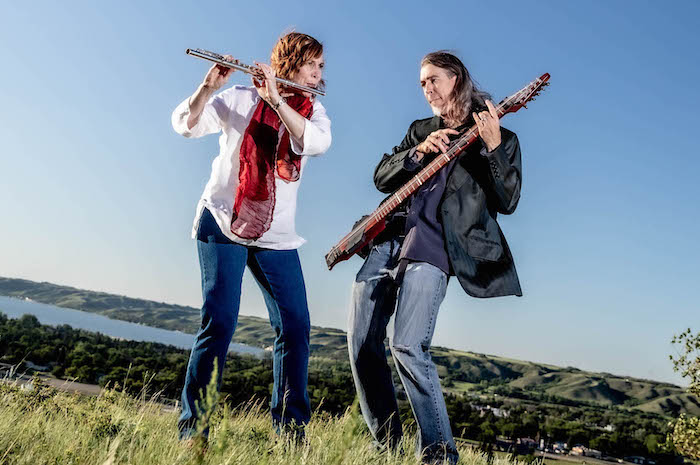 August 2019 – Debut of STICK GRAFT: the composing, improvising, and performing partnership of Flautist Marie-Veronique Bourque and Brian Baggett. The duo made their debut with drummer Mike Fulton during Fort Qu'Appelle's Mid Summer's Art Festival. Stick Graft debut recording coming in early 2020…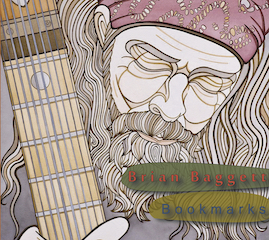 Bookmarks – has landed twice on Canada's National Top Ten Jazz Charts  at #7 (November 20 & December 4), Canada's Top 50 chart at #41 (November 27), and Canada's Top 20 Monthly Jazz Chart at #9 (November 2018). Available on Bandcamp and iTunes.
Classical Gas (Mason Williams) – "Really interesting unique version!…thanks for a great exploration of the tune!" (Mason Williams – Sept 2018).

Video for America/My Favorite Things, from the album Bookmarks (2018)

"We're Where We Were" from the album Bookmarks (2018) – Video from The Empty Room Series by Creative City Centre in Regina, Saskatchewan